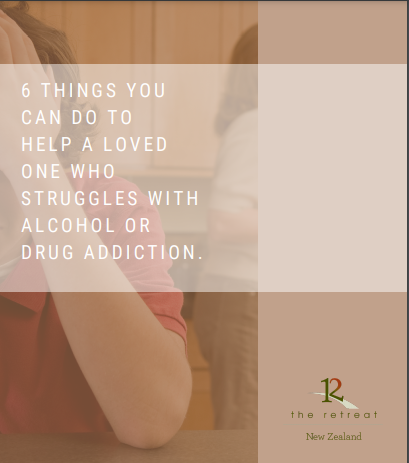 Download our Free Handout:
6 Things You Can Do to Help a Loved One Who Struggles with Alcohol or Drug Addiction.
Even though the first step in Al-Anon tells us we are powerless over another's drinking or addiction, we know there are things we can do to help the situation. That's why The Retreat created this handout to help illustrate 6 important things you actually can do to help your loved one.
Our 6 Things Handout will Help You:
Get Support for Yourself.
Set Healthy Boundaries.
Provide Support to those in need.
Remember you're not alone. We're here to help.